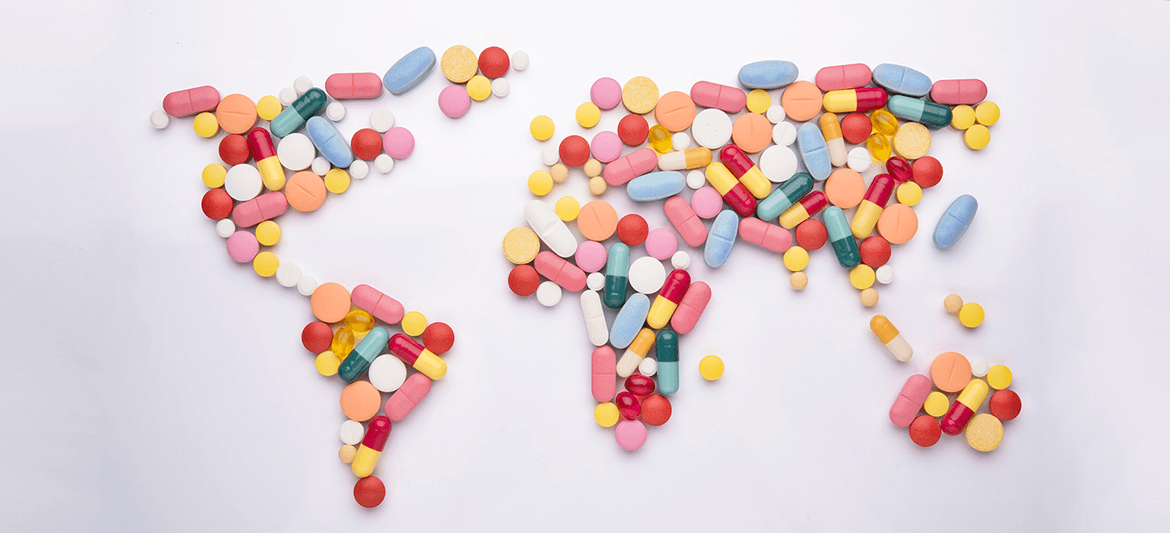 Whether you are planning to revamp an existing Air Handling System or purchase a new one, connect with us for Process Air treatment for Coaters, FBEs, Granulators etc. Our design will increase operational efficiency as well as consistency and consequently productivity. No matter how stringent the demands on temperature and humidity are for a product, we can meet the requirements. Our expertise and years of experience have made us a pioneer when it comes to designing fully integrated air handling systems for process applications.
We have a proven track record of achieving consistent + 1% RH accuracy in supply air for process applications on multiple systems with leading pharmaceutical companies. References are available on request.
We also offer humidifiers for HVAC applications.
Our services for pharmaceutical applications include:
Design
In the design phase, we begin by collecting all the relevant information that helps us design the cooling, heating, humidification and dehumidification equipment suitable for your process. The design is based on ambient conditions throughout the year so you are assured of consistent humidity control at an optimum temperature no matter what the ambient conditions are.
A site survey is carried out for available utilities and installation feasibility.
The treatment of the air follows Psychrometrics processes depending on the seasonal ambient conditions. Proven control logic is applied for temperature and humidity control.
Humidity Control can be based on: Relative Humidity/ Absolute Humidity/Dew Point.
Detailed specifications of equipment are provided including number of rows of cooling coil with circuiting for efficient heat transfer for dehumidification, humidification system design as well as a complete control system to deliver the supply air within acceptable tolerances of temperature and humidity.
Design Qualification documentation is also provided as required by regulatory authorities.
Installation
Drawings are submitted for work to be carried out by other agencies.
The installation of the equipment is done by trained engineers from our team, who will also coordinate and guide other agencies working on the project.
Commissioning
Our services include commissioning of the Air Handling Unit, and humidification/dehumidification equipment as the case may be.
Integration of our control system with the PLC of OEM is also ensured by our team.
IQ and OQ documentation is provided.
The customer's operations and maintenance team are trained on how to handle, operate and maintain the equipment.
Maintenance
We offer free technical advice and telephone support to all our clients to resolve any operational issues.
Planned maintenance of installed equipment is also offered as part of our service.