Industrial Humidifier Suppliers in India
Established in 2014, Humidity Technologies Pvt. Ltd is a market leader in India offering highly efficient and reliable global products. We partner with Condair Group in India for the marketing of industrial humidifiers for various applications – Pharmaceutical, Automobile, Healthcare, Electronics, Test Chambers etc.
HUMIDIFIERS

WE OFFER

We offer a wide range of Steam humidifiers including self-generating type as well as live steam humidifiers that are suitable for infusion of site available clean steam in supply air. We also offer Adiabatic humidifiers/coolers in evaporative and spray technologies.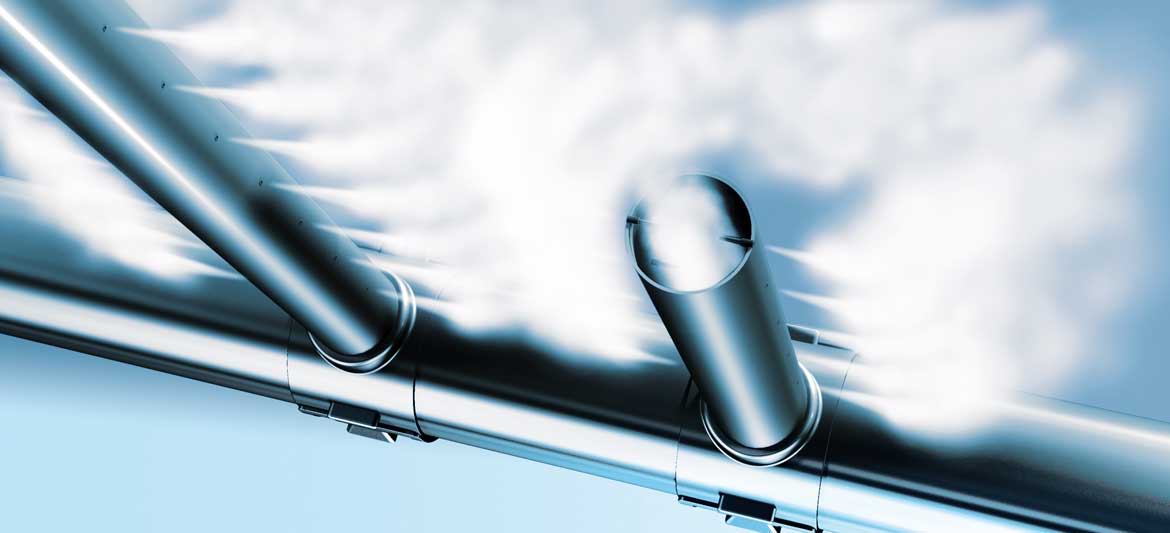 In the Isothermal humidification process, the temperature of the air remains constant. Steam humidifiers increase the moisture content of the air without adding any heat.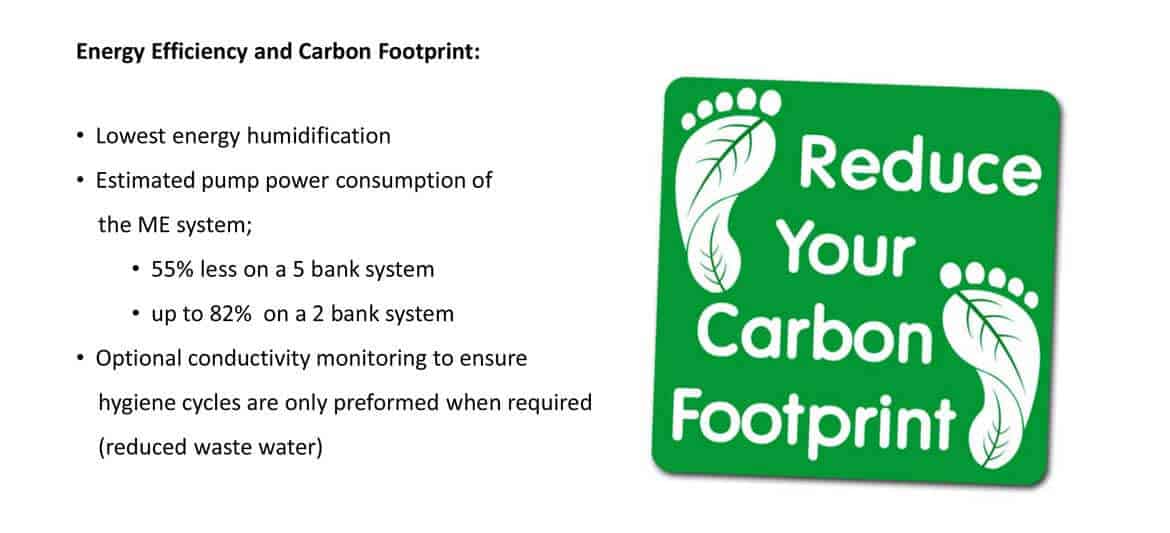 Adiabatic humidification process is one in which water is provided for humidification purpose and must achieve gaseous state for which energy is required.
INDUSTRIES WE SERVE
Our products are suitable for different applications including Pharmaceutical Manufacturing & Cleanroom Humidity Control, Automotive Manufacturing, Electronics Manufacturing & Data Centre in Explosives Manufacturing, Medical Devices Manufacturing and Hospital HVAC. We provide custom-designed end-to-end services right from designing to commissioning and after-sales service.
In partnership with Condair, we offer our customers reliable, industry-leading products with proven technology that are well-suited for an array of applications.
TESTIMONIALS
Testimonial-1
We have purchased Condair humidifier through Humidity Technologies Pvt. Ltd. For Fluidized Bed Processor. We have been using these humidifier for over two years and have been able to achieve consistent humidity control. We are happy with the services provided by Mr. Sridhar Gokhale and his team. We have strongly recommended Condair humidifier for other Alembic plant also for fine RH control.
General Manager Engineering / Alembic Pharmaceuticals Ltd.
{"video_yurl":"true"}