Industrial Humidifier Suppliers in India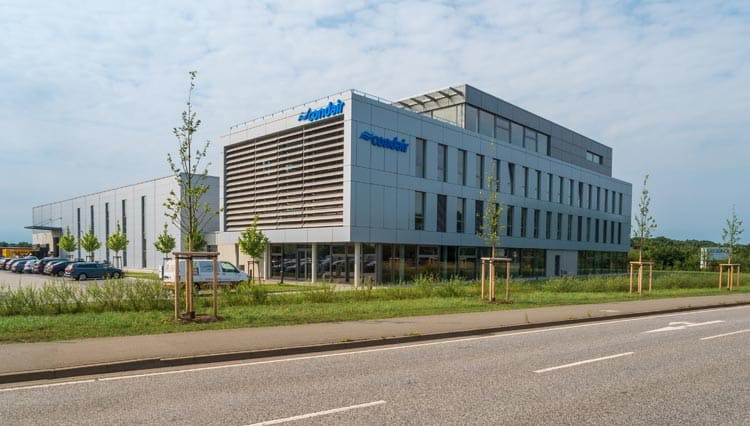 Manufacturing Facility of our Pricipals 'Condair' in Germany
Established in 2014, Humidity Technologies Pvt. Ltd is a market leader in India offering highly efficient and reliable global products. We partner with Condair Group in India for the marketing of industrial humidifiers for various applications – Pharmaceutical, Automobile, Healthcare, Electronics, Test Chambers etc.
Based in Mumbai, Humidity Technologies is led by Mr. Shridhar Gokhale. He is a veteran in this field with four decades of experience in the industrial Heating Ventilating & Air Conditioning (HVAC) field with specialisation in humidity control applications.
We provide custom-designed end-to-end services right from designing to commissioning and after-sales service. Our services are available all over India.
For the pharmaceutical industry, we offer a wide range of Steam humidifiers including self-generating type as well as live steam humidifiers that are suitable for infusion of site available clean steam in supply air.
For other industries such as automobile, electronics etc Adiabatic humidifiers/coolers are available in evaporative and spray technologies.
As a company, we have a strong track record of delivering the right technical solutions to customers that are aligned with their process requirements. This has led us to build long-term associations with all our customers which are based on the ethos of transparency, honesty, and trustworthiness.
Mission
To make available the latest products & technologies in humidification and provide the best customer support through an experienced and dedicated team.
Vision

To be a customer-centric company offering Indian expertise and technical support in humidification & dehumidification for HVAC as well as Process Control applications.
Value

We believe in transparent & ethical dealings and offer a single-point contact for all humidification and dehumidification requirements.
Principals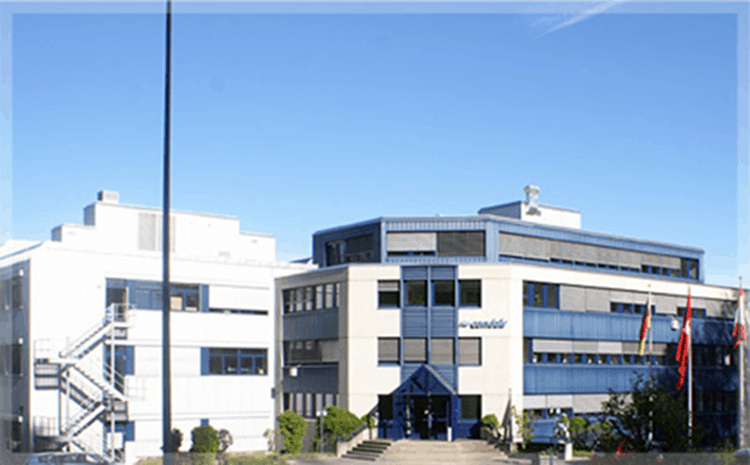 Condair Head Office in switzerland
We are proud to be associated with Condair Group of Switzerland. Condair is the world's largest dedicated humidification company with manufacturing sites in seven countries. They are represented across the globe and offer a comprehensive range of products including comfort applications as required in the European and American market.
Through our partnership with Condair, we offer our customers reliable, industry-leading products with proven technology that are well-suited for an array of applications.
Customers
We have had the privilege of working with many Fortune 500 companies and other global brands in India. Our clients span across a variety of different industries and have been with us for years.
Disclaimer: logos and trademarks are of the respective trademark holders
WHAT OUR CLIENT SAYS
Testimonial-1
We have purchased Condair humidifier through Humidity Technologies Pvt. Ltd. For Fluidized Bed Processor. We have been using these humidifier for over two years and have been able to achieve consistent humidity control. We are happy with the services provided by Mr. Sridhar Gokhale and his team. We have strongly recommended Condair humidifier for other Alembic plant also for fine RH control.
General Manager Engineering / Alembic Pharmaceuticals Ltd.
{"video_yurl":"true"}